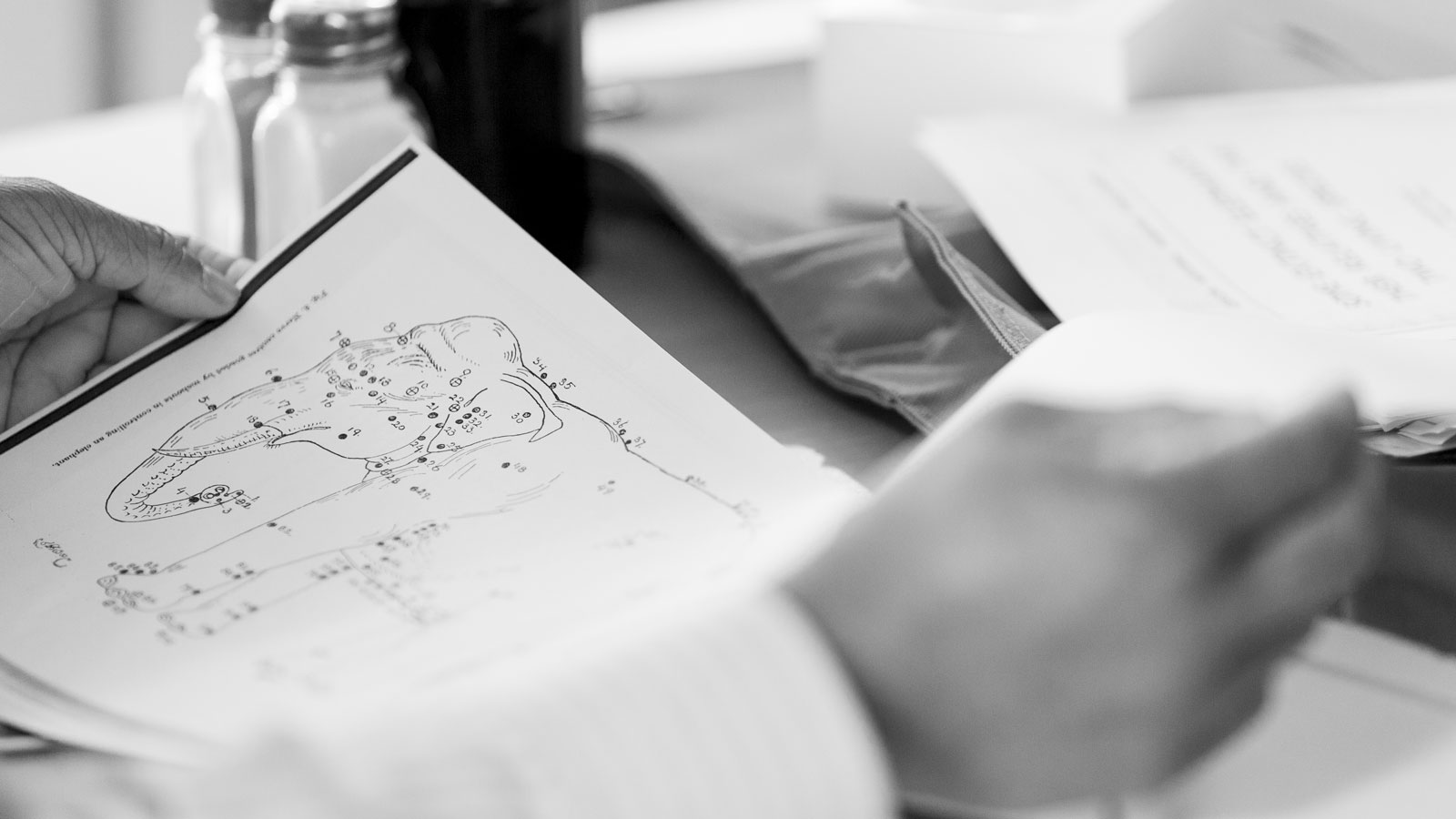 AFWE
Building awareness

I met Frank through my local BNI group.

In one of his presentations he mentioned the work he and a group of friends were doing in Thailand to improve the lives of Elephants and I was very interested in what they were doing.

For his next presentation, I was in charge of capturing the event and come up with pictures they could use for a printed brochure.

They wanted to portray a dramatic look to express the dire future of these beautiful animals if we don't do something about it.