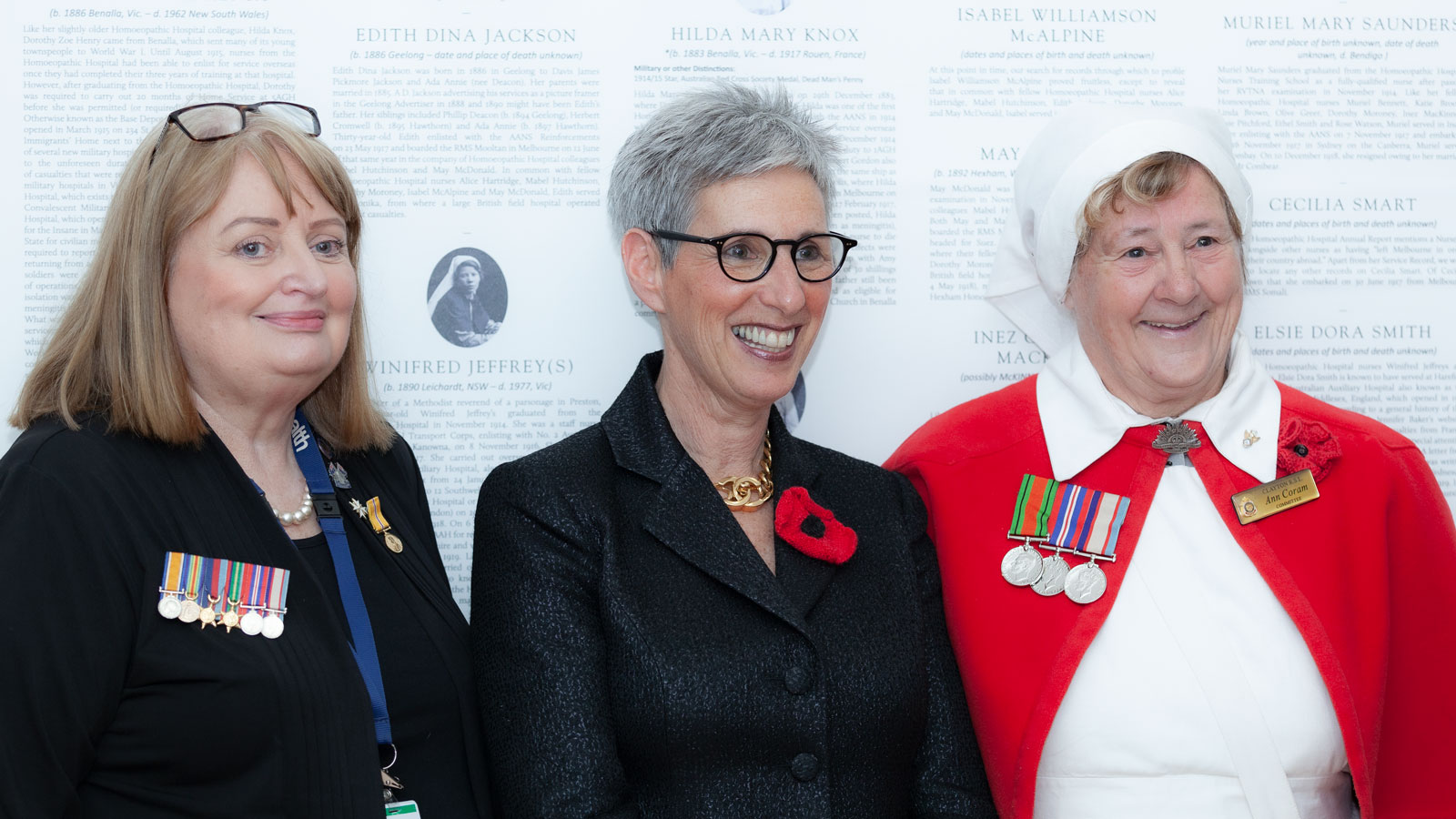 Monash Health
Health and Service to the Community

Janene is someone always optimistic and energetic that has the exquisite quality to make everyone feel good.

That's why she is so valuable to all the organisations she's helped raised funds.

When she was in charge of raising funds for Monash Health I was part of a three year project to commemorate the centenary of WWI honouring nurses and Doctors that have been fundamental support to all soldiers abroad.