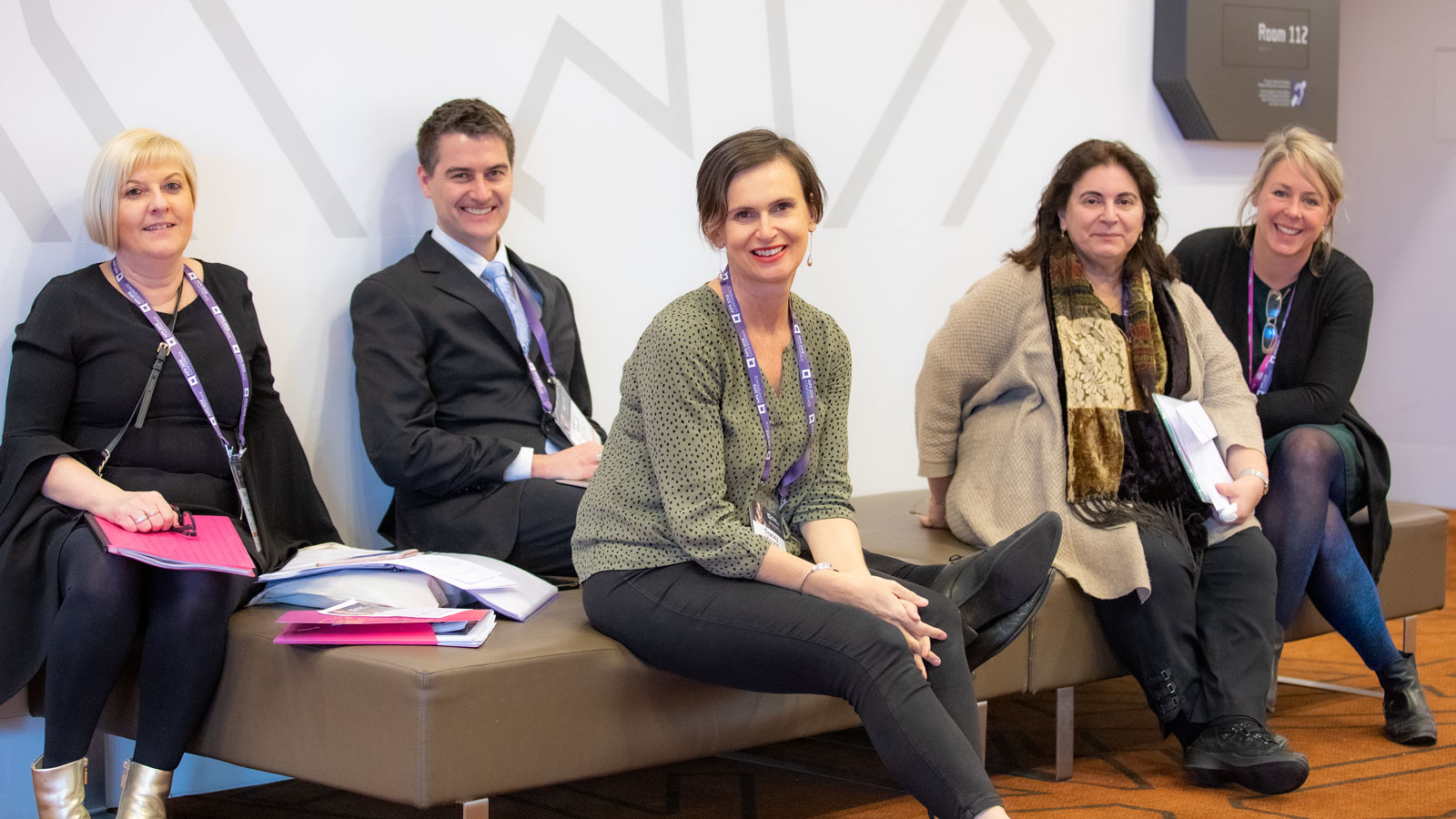 Australian Institute of Family Studies
Taking care of families

I was referred to the Australian Institute of Family Studies by Mark Souter, a fellow photographer, back in 2014.

Since then, I've covered three conferences for them, and I've also taken all their team portraits for their internal communications, LinkedIn profiles and brochure profiles.

Their biennale conference brings every expert in their field to talk about the issues families are continually facing in modern society.

The stories you hear are many times hard to believe and even harder to digest, so taking pictures of not-so-serious people becomes a challenge.

On the one hand, you want to portray that people are having a good time attending the conference, bot, on the other hand, you need to reflect the graveness of the topics discussed there.