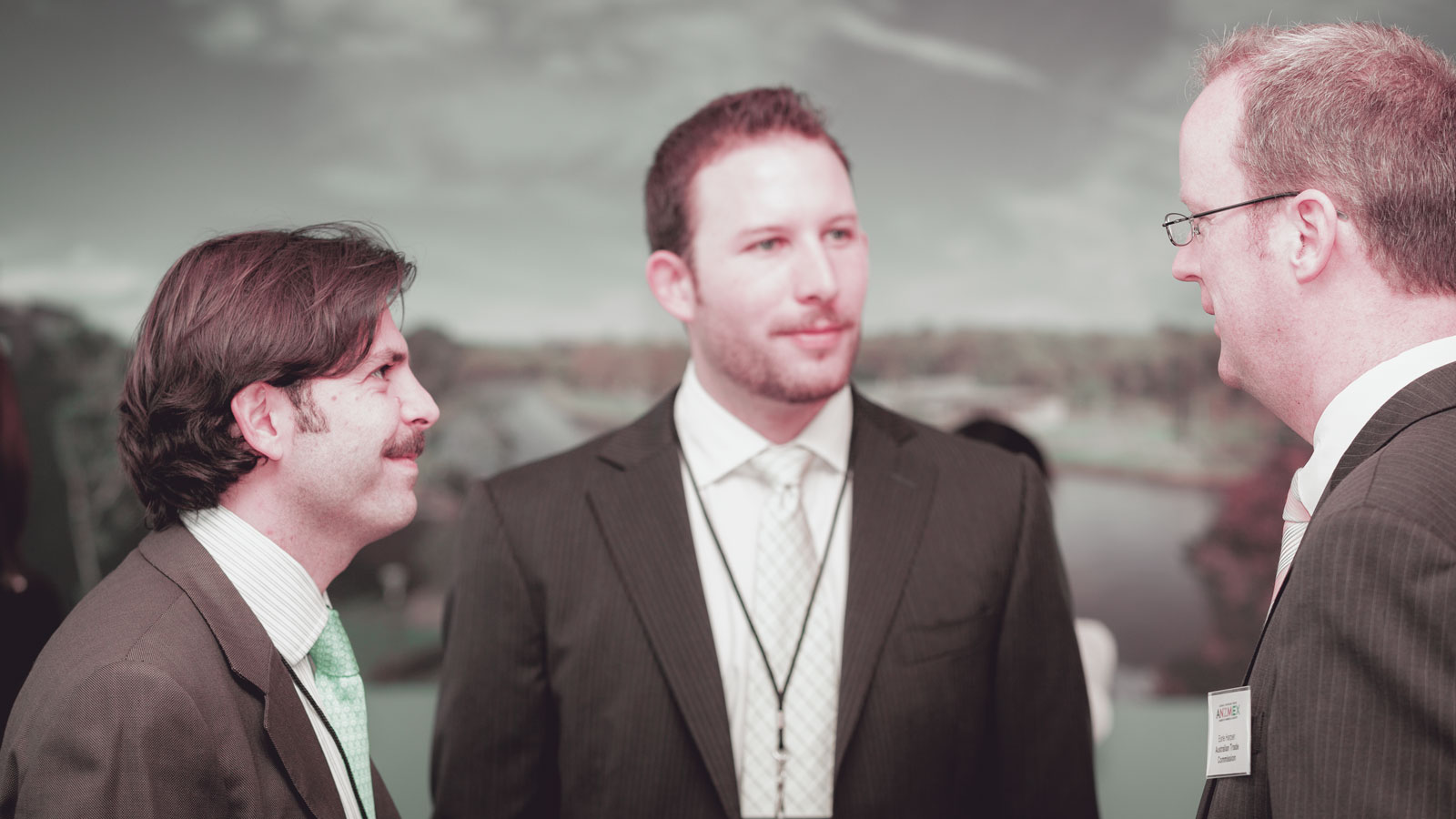 Australian New Zealand Mexico
Multicultural Promotion

As a Mexican Living in Australia I was invited to be part of the Chamber of Commerce in an effort to build significant links between these three countries.

There are businesses of considerable size that are operating within the ANZMEX territory.

That's why government and NGO's are interested in promoting commercial activities among these countries.

I participated as a marketing consultant for a year, during which I was also the photographer for their events.